About Movistar
Most consumer and business services from Spanish telecom giant Telefónica – mobile telephony, landline service, broadband and television (satellite or IPTV, depending on the location) – in Spain and most of Latin America are marketed under the Movistar brand.
As you can see if you click on the link, all of the information on the Movistar website is in one of the three co-official languages of Spain. (Spanish or Casellano, Catalán and Gallego)…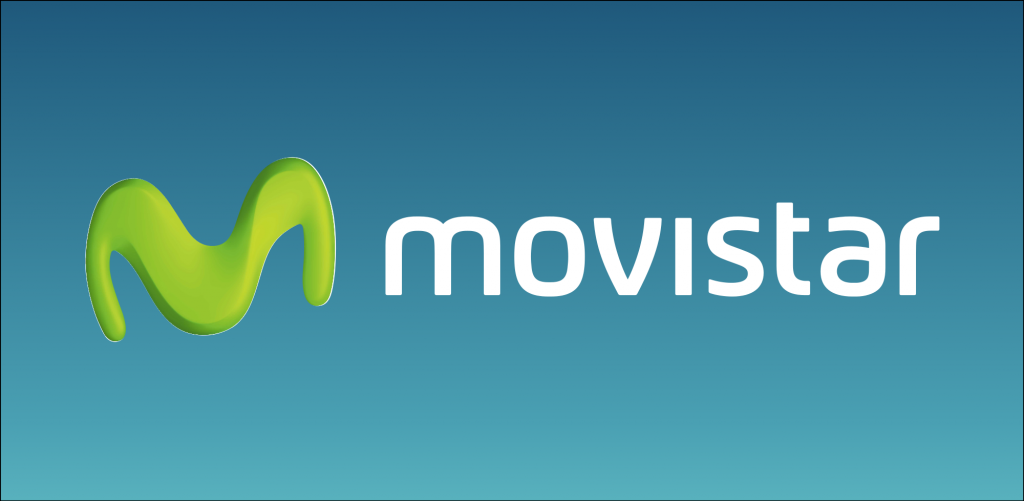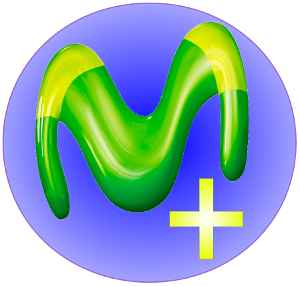 That's where Movistar with Benefits comes in. We aren't an agent. We can't speak to Movistar about your bills as you will be paying MWB directly for any services purchased through us.
What MWB can do is offer fantastic deals for Movistar products and services that benefit English speakers in Spain.
Benefits include:
Free calls, landline to landline, Spain & UK.
Unlimited ADSL broadband.
Support & service in English
And more…
Watch UK TV in Spain
In addition to Movistar products and services, we offer the ability to watch and listen to more than 100 UK TV and radio channels anywhere in Spain, through our sister company Fever-Pitch.
Benefits include:
14-day Catchup TV so that you never miss your favourite programme.
1.1Mbs (

495 MB in 1 hour

) = quality standard resolution; 3.2Mbs (

1440 MB in 1 hour

) = HD service.
Download whole series, programmes  and films to watch later.
To learn more….
Unlimited 3G Spain
Take advantage of Movistar's 3G network to get internet access almost anywhere in main land Spain and on the Balearic and Canary Islands. Visit unlimited3gspain.com to discover more about this great offer.