Other benefits…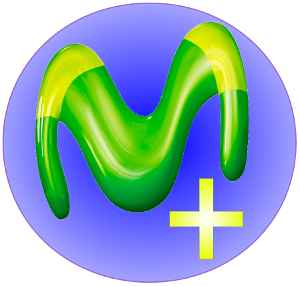 Switch to Movistar ADSL, if you aren't currently using them as your provider, to take advantage of our benefits that include free calls to other landlines in the UK and Spain. Plus unlimited broadband or the option to use 3G.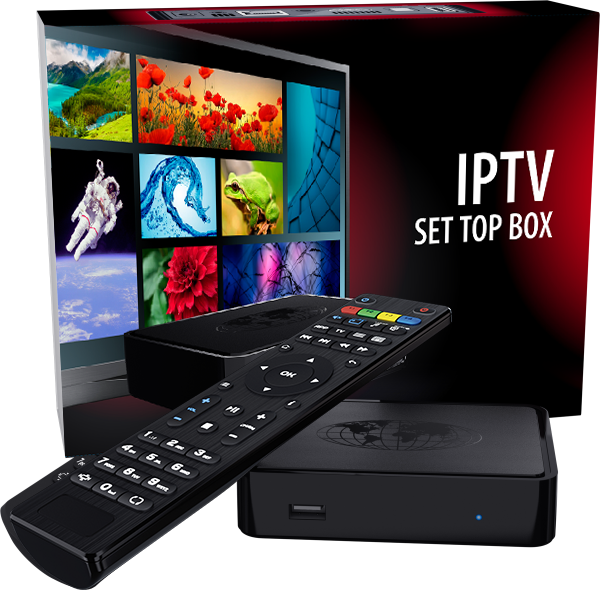 Purchase a MAG250 to take advantage of our UKTV service and start watching all of the free UKTV channels. Works with any TV and small enough not to clutter. Includes: HDMI and RCA cables, WiFi adapter and remote control.
We're here to help.
A team of long term expats, we at Movistar with Benefits understand how getting today's essentials (like a telephone number & internet access) can be a challenge when required to use another language.
Our knowledge of Spanish allows us to bring to you some of the best deals in the country without having to read the small print in Spanish.
We also know what it's like to want to hear the familiar sounds of home when in a foreign country, which is why together with broadband, we offer UKTV to all of our customers.
To find out about all of the benefits explore the website, or…